I help businesses make better decisions for their digital products
I'm Richard Nesbitt, a web developer with extensive experience
With nearly 20 years of experience as a professional web developer, I've seen the internet change over the last few decades, and have even been fortunate enough to contribute to a few of those changes.
My work focuses on efficiency, practicality, and accessibility of the digital frameworks that your business is looking to implement. I don't just build website, I also help architect your entire digital eco-system – everything from e-mail to e-commerce solution. Contact me to see how I can help your business.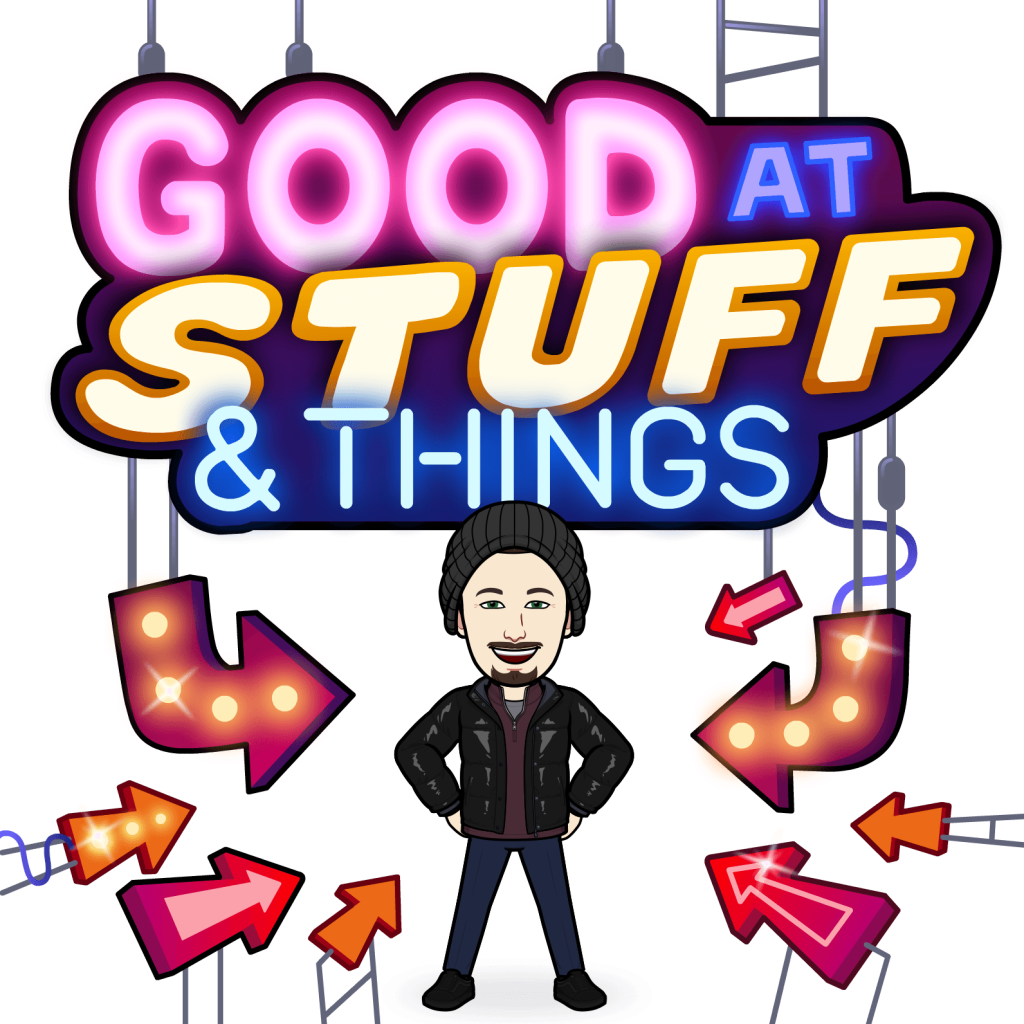 Richard is a fantastic software professional and his expertise in accessibility and WCAG helped us greatly in executing a major project for a big client of ours on time. He came on-board as a WCAG consultant and quickly earned the respect of the development team and guided them all the way through the design and development. I would not hesitate a bit to hire him again and also strongly recommend him as SME in Accessibility and WCAG compliance.
Background and Certifications
department of homeland security
508 Trusted tester certification
BAS – Internet and web development